SAFE CONTRACTOR ACCREDITED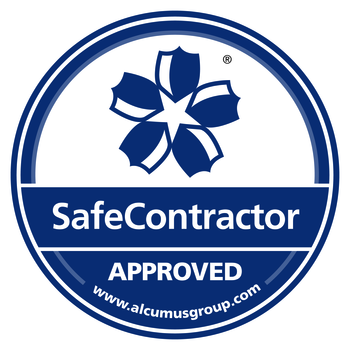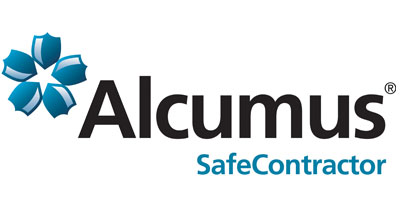 The SafeContractor scheme provides a health and safety audit service for contractors who want to reassure their clients that health and safety is being handled correctly and sufficiently on their sites.
GAS SAFE CERTIFIED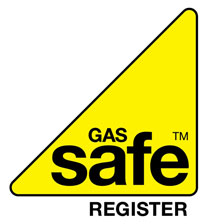 As is legally required UK National Ltd is registered with the Gas Safe Register.
Gas Safe Register is the official gas registration body for the United Kingdom, Isle of Man and Guernsey, appointed by the relevant Health and Safety Authority for each area. By law all gas engineers must be on the Gas Safe Register.
CONSTRUCTION LINE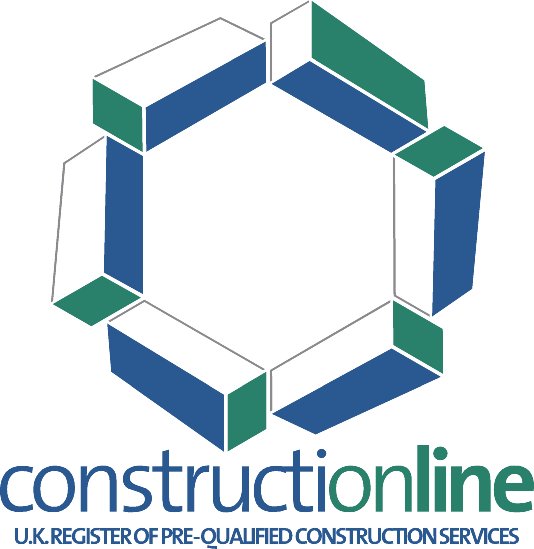 Construction Line is the UK Government's register of pre-qualified construction related companies.This accreditation means that buyers from both the public and private sectors can have confidence that we have reached recognised standards of professionalism.
NICEIC APPROVED CONTRACTOR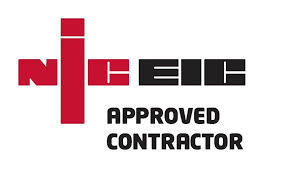 The highest standard of qualification obtained only by companies with a serious intention to prove quality of design, workmanship and electrical testing. The NICEIC annually inspect samples of our companies work in order to achieve this objective. Only those companies achieving these high standards may display the NICEIC logo.
REFCOM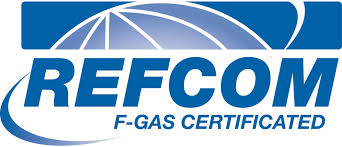 Membership with Refcom means that clients can be confident that we can competently install, commission and maintain a system containing refrigerants in line with all current legislation.It also ensures that as a company we are environmentally aware and perform refrigerant transactions with minimum emissions.
CONTRACTORS HEALTH AND SAFETY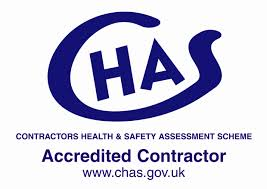 UK National Ltd has been accredited with Contractors Health and Safety. This accreditation proves that UK National Ltd meets acceptable standards of Health & Safety.
CONTRACTOR PLUS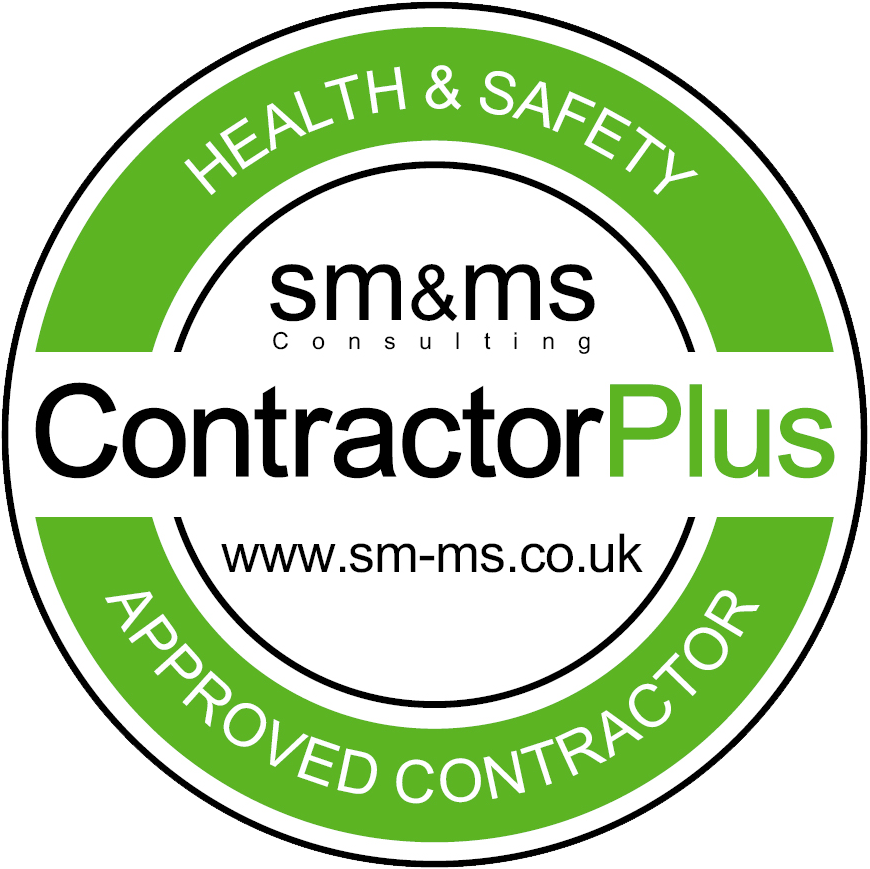 ContractorPlus provides clients with a robust contractor health and safety pre-qualification system. The system is web based, simple to use and cost effective. Our Health and Safety Consultants will deal directly with the contractor to check their health and safety documentation including risk assessments, policies, method statements, insurance levels, etc. ContractorPlus will save you time and money and minimise contractor risk.
OFTEC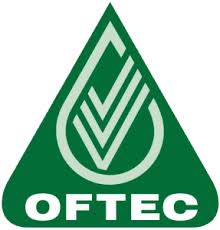 OFTEC establishes the standards for competence within the domestic oil heating and cooking industry. By ensuring the quality of people and businesses working in this area.
ISO9001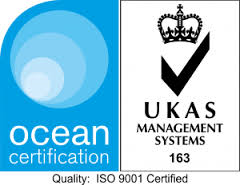 UK National Is ISO 9001 Certified. This is an amazing achievement for the company. UK National want to ensure that their services consistently meet customer's requirements, and that quality is consistently improved.
AVETTA MEMBER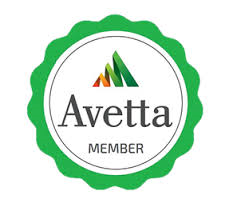 Avetta provides SaaS based solutions for supply chain risk management that assist with the prequalification of contractors and suppliers.