""Having worked with UK National for over 3 years now, I have found them to be extremely helpful to work with, accurate in their pricing and quick to respond to urgent requests for assistance. The quality of work performed by UK National, regardless of the type, always meets the high standards required of our clients and we would have no hesitation in recommending them to others.""
Sanderson Weatherall
Martin Smith
Get in touch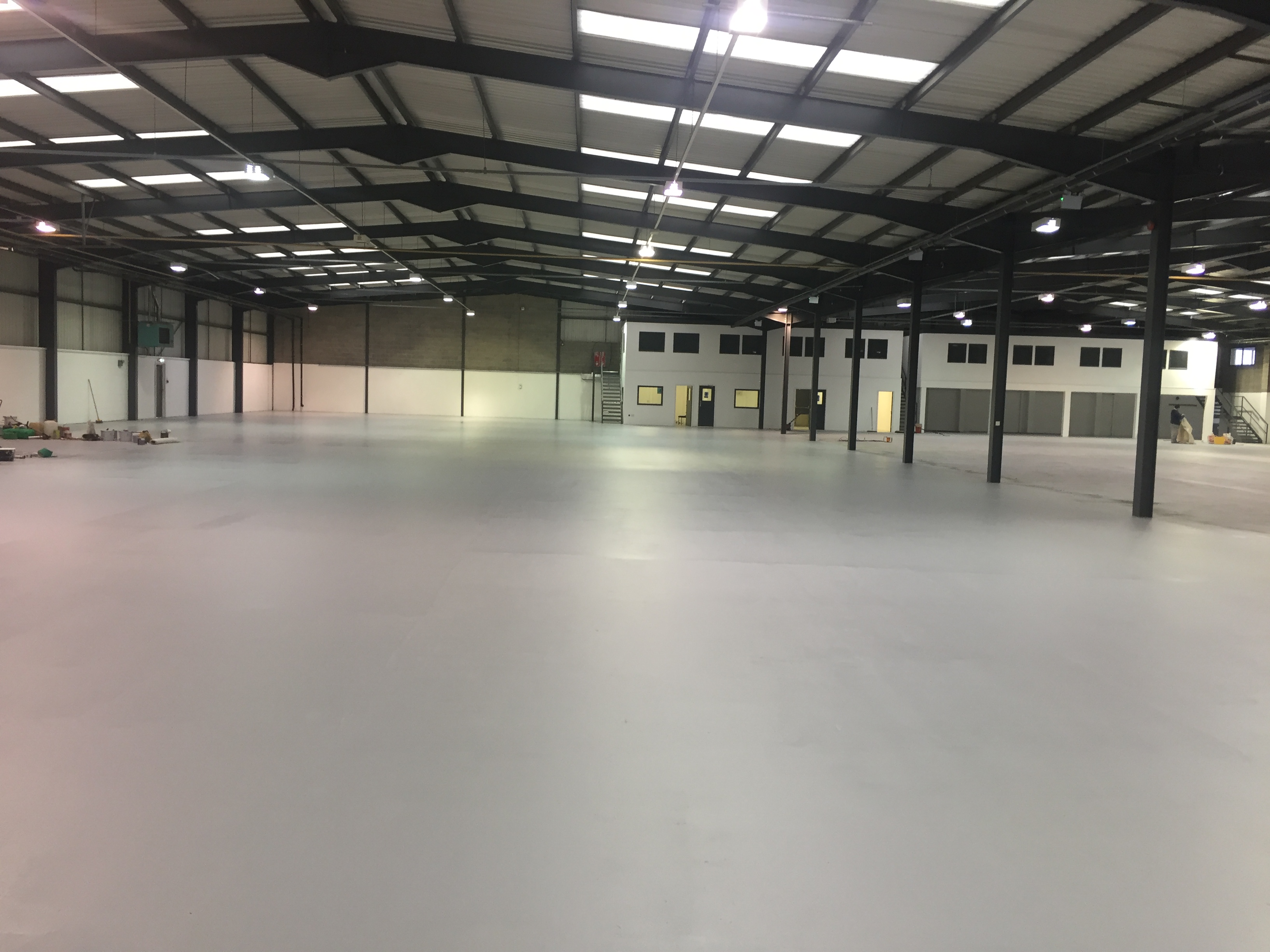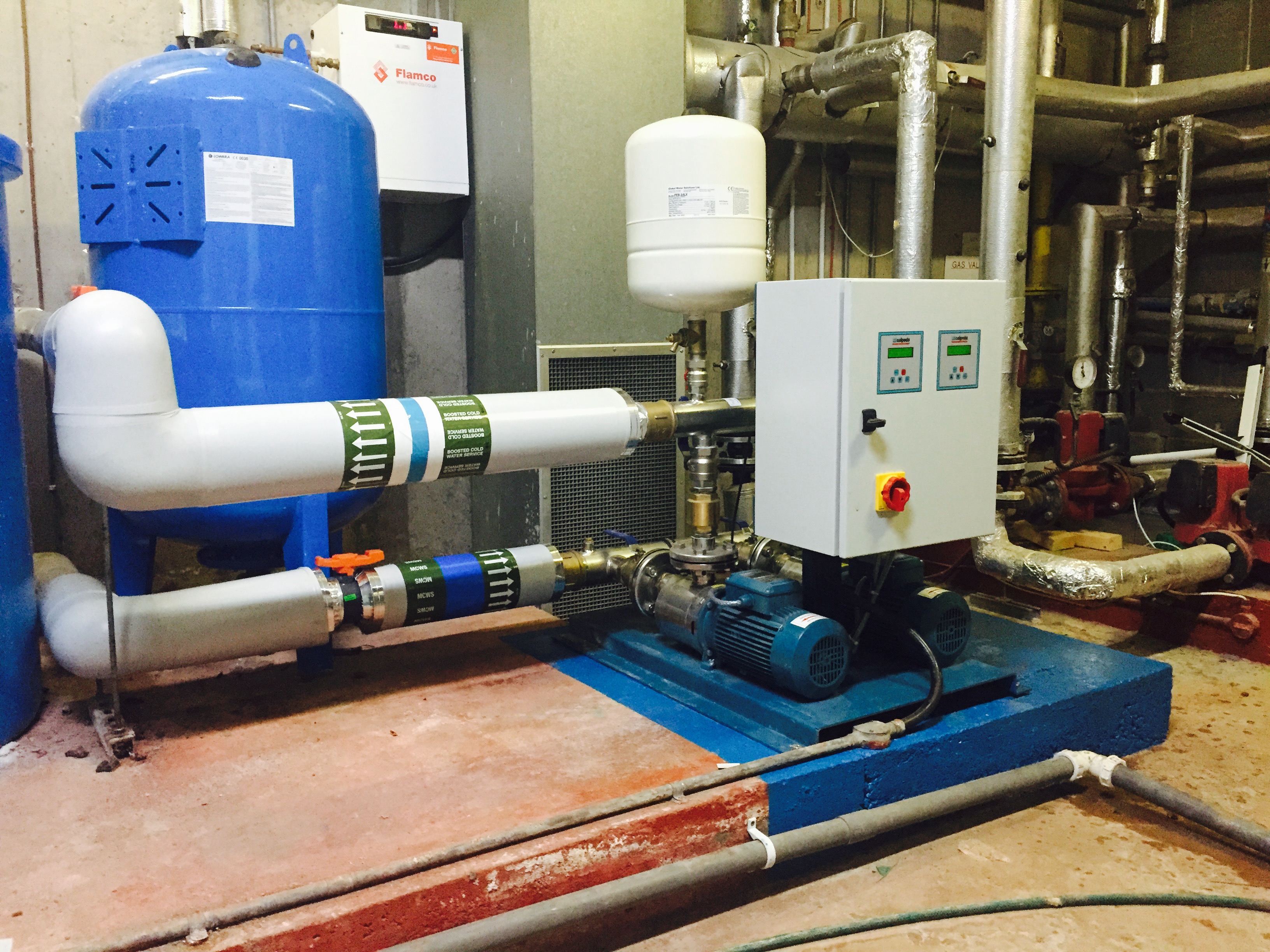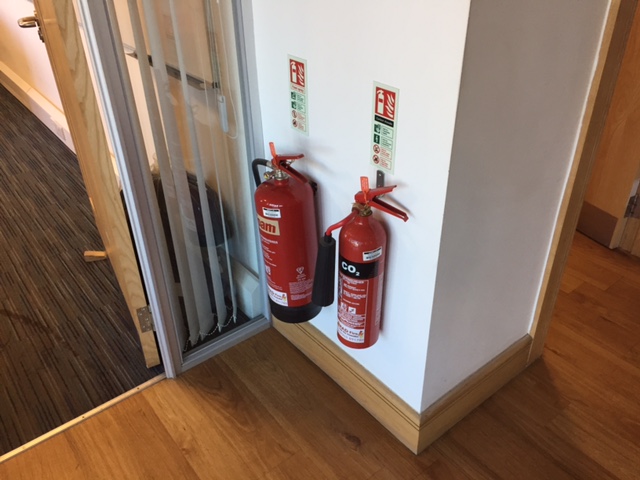 Prior to mobilisation, we work with our clients to identify their requirements and advise on how best to set up a suitable and cost-effective maintenance regime that satisfies statutory compliance and delivers good service to your staff.
Where required, we can undertake asset condition surveys and set up an asset register and life-cycle plan to allow you to budget for asset upgrades / replacements due over the next five years and work with you to ensure the works are completed without adverse business disruption.
We would also look to monitor your energy usage and to actively work with you to reduce your energy consumption.
For clients wanting a service partner who actively seeks to take ownership of your maintenance regime, and conduct business in true partnership, UK National Ltd is the first call to make.
There are also some legal requirements that need to be addressed when occupying a commercial property:
Fixed wire testing
Portable appliance testing (PAT)
Emergency light testing
Fire extinguisher testing/servicing
Water treatment.
UK National Ltd can manage all of these for you as part of a commercial planned maintenance and preventative maintenance programme.