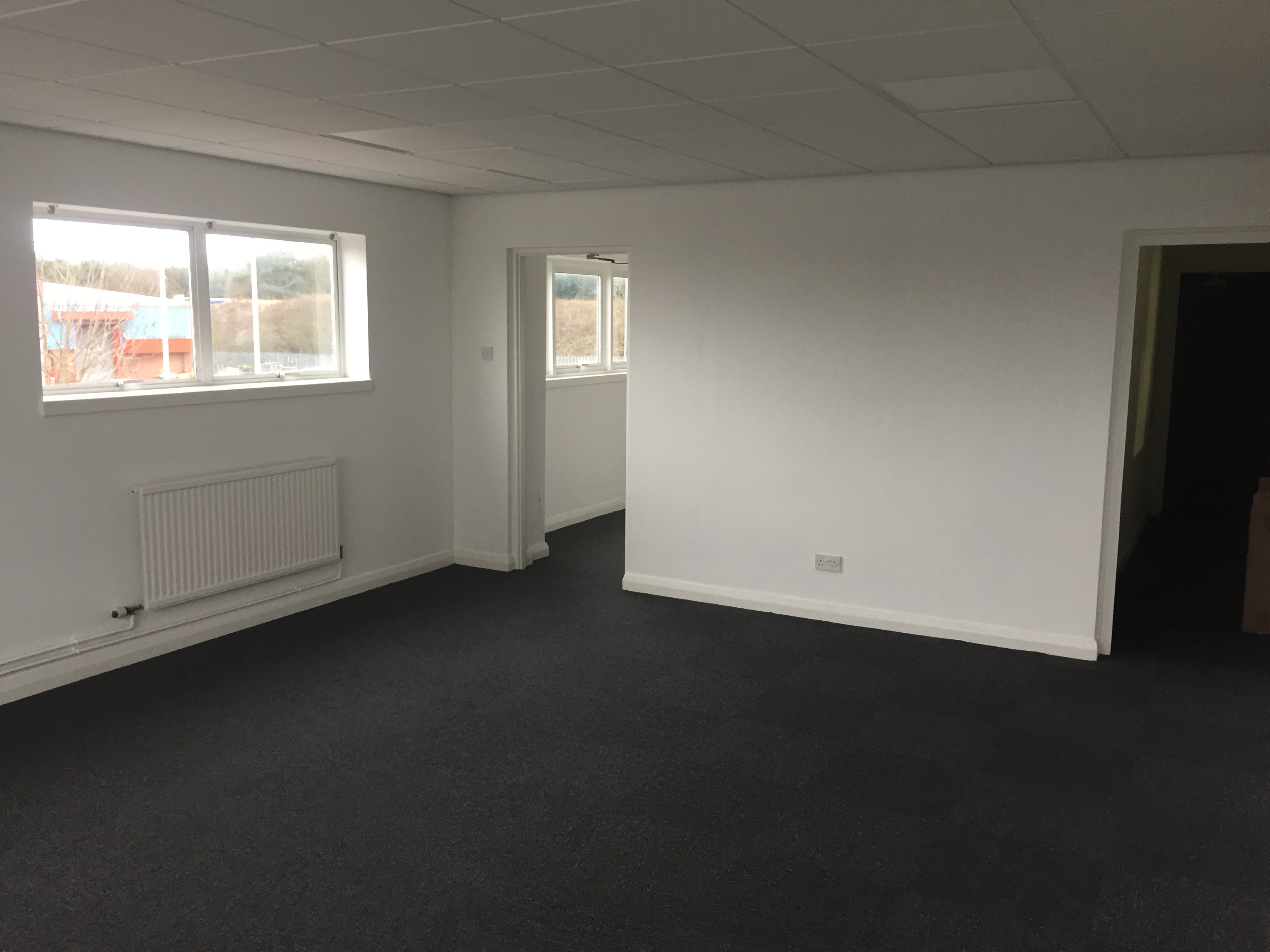 At UK National Limited we provide nationwide services to commercial and industrial clients across the UK. Whether you are a commercial landlord or your business owns its office premises, we offer a full range of services to save you time and money.
Construction Projects
Plant replacement / overhauls
Refurbishment activities
Relocations / moves and changes
Asset / condition surveys
Mobilisations / transition activities
Critical services shutdown maintenance
Our Project management staff are highly experienced managers who have managed Commercial projects for blue chip organisations including Critical sites.