Building Maintenance: Prioritising HVAC
01/08/2018
​Feeling the heat this summer? Efficiently operating HVAC systems are not just about the comfort of people - temperatures and humidity changes can lead to problems with telecommunications and cause interruptions in services or even system failures.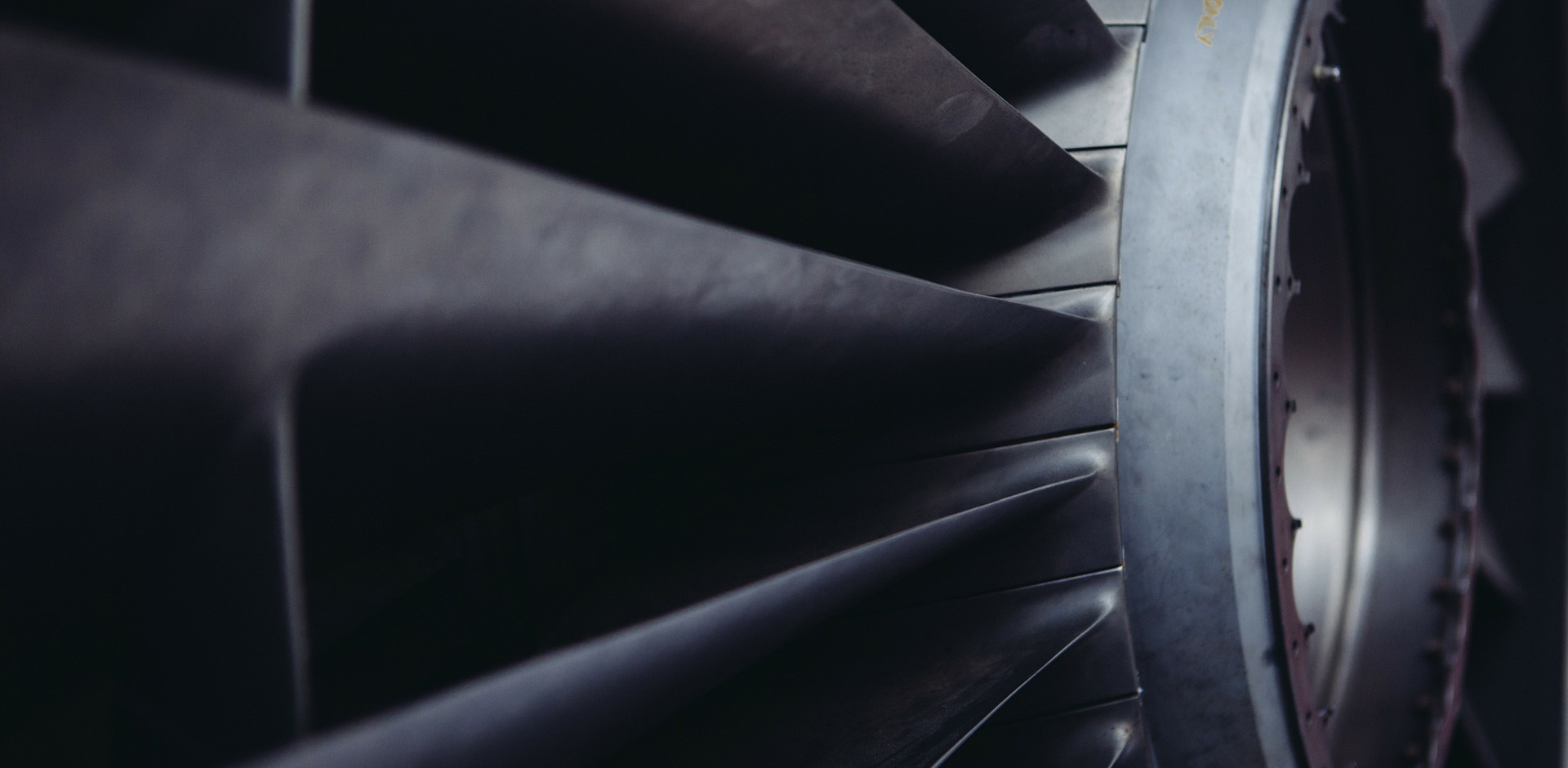 Your HVAC system comes under pressure in the high summer months as well as the winter. It's essential to install a fit-for-purpose system and to keep it maintained.
An experienced and fully-qualified Facilities Management company will make a thorough and comprehensive assessment of your needs before recommending a range of possible actions, depending on your timescale and budget.
UK National can carry out an in-depth professional survey of your existing air conditioning system and supply full and extensive quotations to install a new high efficiency system, or providing a schedule of regular maintenance tasks to ensure the optimum performance of your current systems.
UK National can undertake new installations of split air conditioning, VRF systems and ducted package units as well as repairs on all types of existing HVAC equipment.