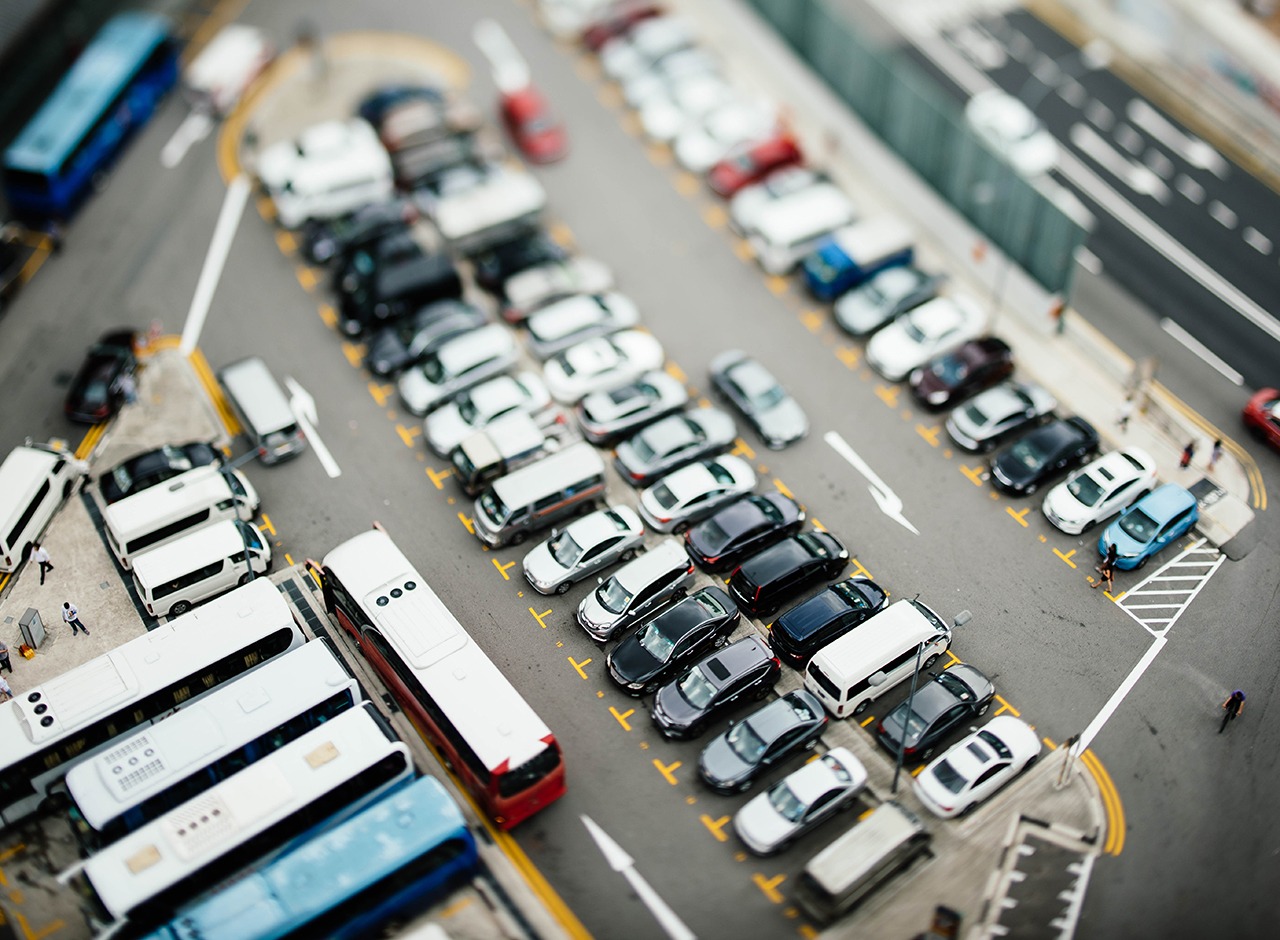 Your fleet strategy should be carefully mapped out in conjunction with your wider business goals and position.
Understanding your fleet as an integral part of your business is crucial to develop an effective strategy.
Fleet Management Considerations
1. Servicing and Repairing Vehicles
Using a reliable and good value garage is crucial to the smooth running of your fleet. Whether this is a franchise main dealer or an independent garage depends on your location and your garages - maintaining an excellent relationship with key members of staff in the garage or garages is crucial.
You can get excellent value by using pre-paid service plans - manufacturer service plans are not just for retail customers
2. Remarketing
Reselling your fleet vehicles, or reaching the end of their lease term, is a key consideration in the management of your fleet. The end of a lease can prove expensive with damage charges, excess mileage charges and early termination charges all something to watch out for and budget for.
Auctioning fleet vehicles has long been regarded as the most efficient way of disposing of vehicles and using a large established auction house belonging to the Society of Motor Auctions (SMA) means you will be able to choose from a clearly priced menu of services and get a fair market price.
3. Insurance
Getting the best fit insurance policy is essential for the efficient management of your fleet. Accidents can and will happen and your fleet needs to be insured against these. You may wish to consider dashcams for your fleet - these can help reduce insurance premiums, improve driver behaviour and protect you from 'crash for cash' scams.
4. Fuel
Effective management of fuel expenses can help reduce costs. Considerations include which fuel type your vehicles use, how you pay for fuel, where you fill up and how you use AdBlue.
5. Driver Training
Educating your fleet drivers can be a significant expense, however if you look at specific areas for improvement and/or specific drivers then you can ensure your driver training is efficient. It can both reduce accidents and the costs related to these as well as save on fuel costs.