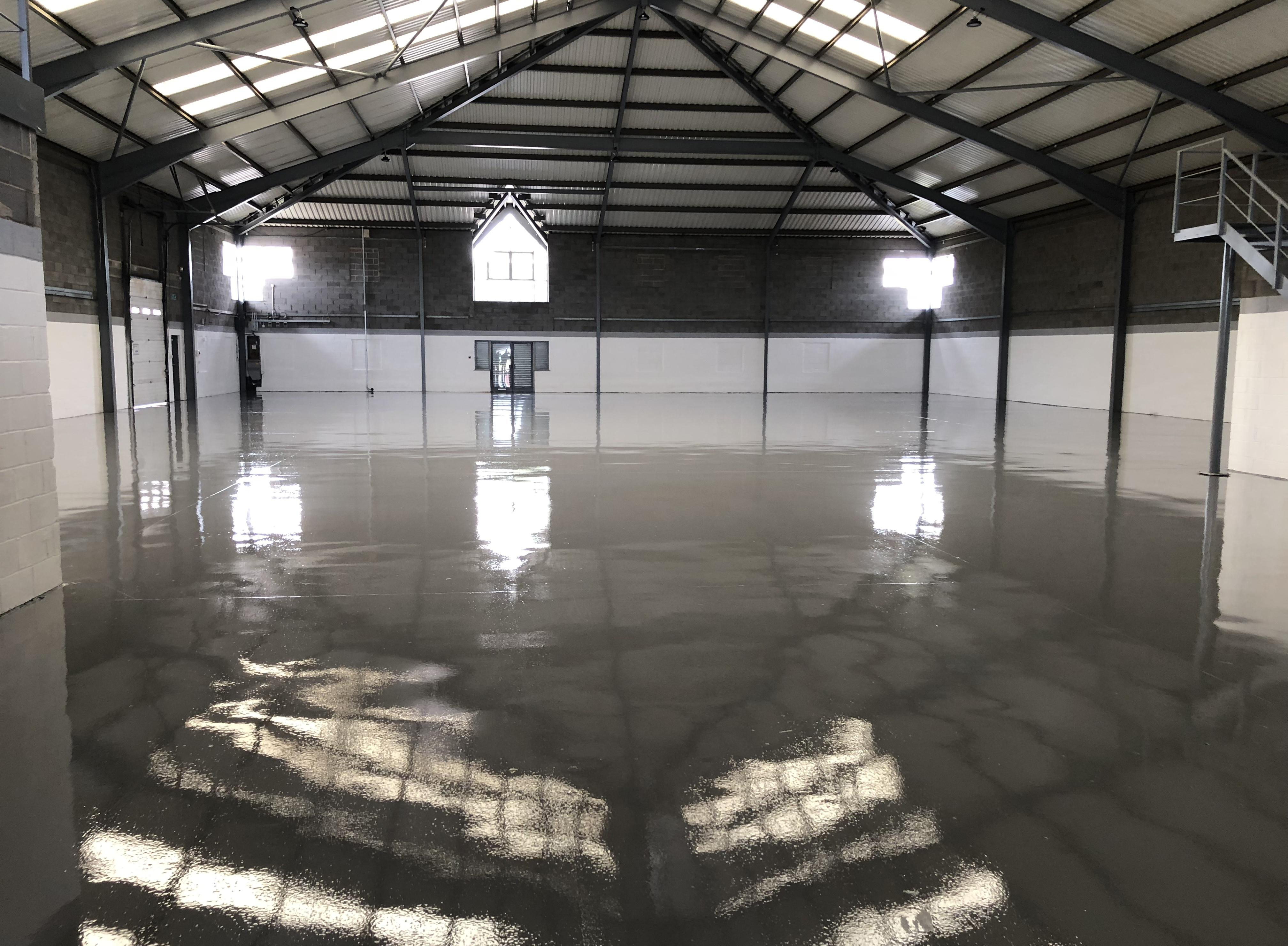 We are experts at delivering high quality results within tight timescales.
We can manage and deliver the entire project, from stripping out existing structures and equipment to re-fitting as per client requirements.
Factory refurbishment can provide a solution for dilapidation claims. Get in touch for a comprehensive review of what can be done on your site.