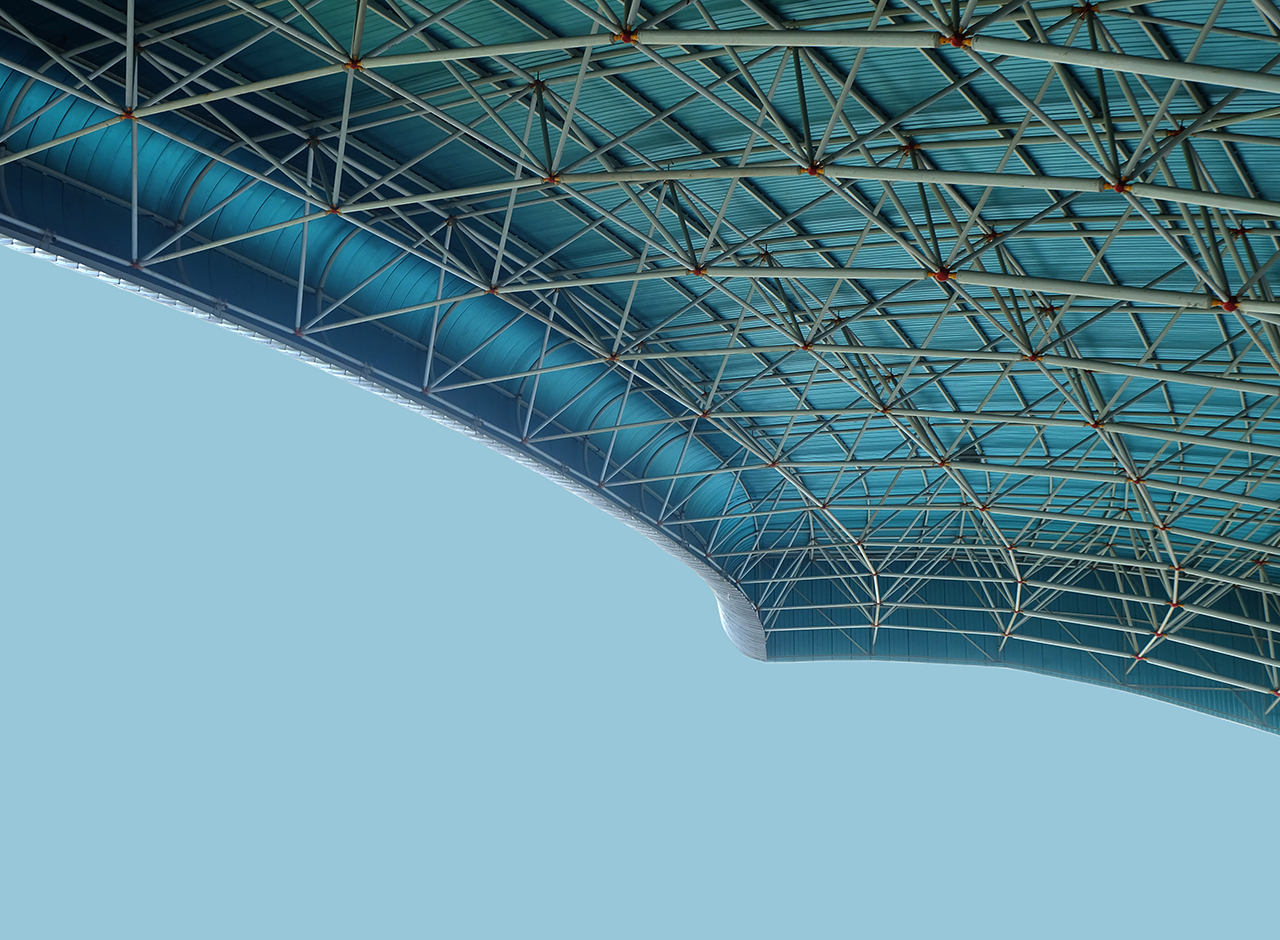 Where do I start with Roof Maintenance?
First you need to engage a trusted company to assess the condition of your roof and recommend the actions you need to take.
It may be that you are aware of specific problem areas, for example leaks or missing tiles. It's always worth getting an expert to look at the whole roof though, as there may be issues that you are not yet aware of, or the problems you have already spotted may have multiple causes.
Your roof is the front-line defence against all type of weather and weather damage is a common cause of damage to roofs. General deterioration over time, sometimes exacerbated by faults in the materials or the installation of your original roof, is also an issue.
Commission a survey or detailed inspection by a fully qualified and accredited company to report any issues and recommend maintenance procedures or one-off repairs.
Types of Roofing
The type of roof you have obviously impacts on the type of repair work you will need. Alternative it may be time to invest an entirely new roof.
Whatever type of roofing you choose, or whether you choose to repair your existing roof, then ensure you use a reliable and experienced contractor to give you complete peace of mind and confidence in your investment.
Single Ply Roofing
Flat, single ply roofs are durable, waterproof and strong.
Asbestos Cement Roofing
Asbestos is banned from use and working with it requires an experienced contractor. The removal of an asbestos cement roof requires adherence to strict regulations and safety guidelines. Licensed waste carriers must be used for the disposal of any asbestos cement roofing.
If your asbestos cement roof is in need of repairs then in some cases it can be repaired with fibre cement/GRP.
Metal Sheeted Roofing
If you require a fast, easy and efficient installation combined with great value then choose metal sheeting. Ideal for industrial, commercial or agricultural roofs.
Liquid Applied Roofing
Liquid applied roofing systems deliver a great looking finish and provide a seamless and waterproof layer that can be applied into any unusual or difficult spaces.
For more information on how UK National can help you with your roofing needs then contact us. We have extensive experience in roof installation and maintenance and can visit your sites nationwide.